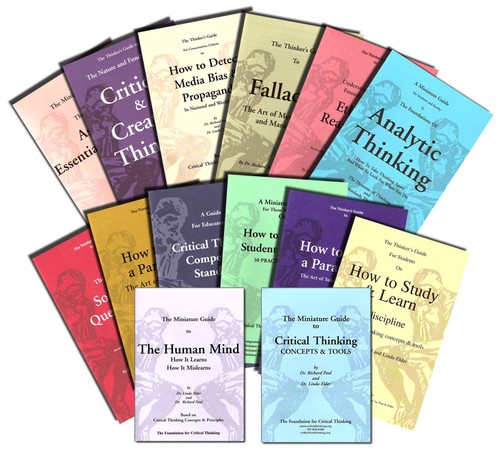 Hello, you're probably expecting me to post some next topic on the blog, but instead i will be sharing something very useful.
But while browsing the internet, I have stumbled across a great website that has some detailed information that most young and aspiring entrepreneurs might want some information about.
It covers students from college, university and also young adults, even those that are not planning to go to university.
Wow, i think this podcast is explosive, i totally love, i love it.
Here is the link.
http://www.myobpod.com/podcasts/ptp/MYOB_2009-03-02.mp3
Let me know if it is helpful and discuss it in the group or my blog.
Till next time.
Start to discover "your hidden potential"